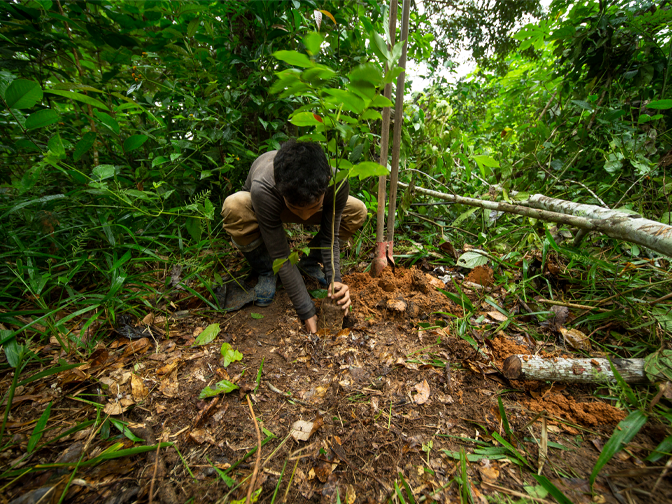 We Plant One Tree For Every Order Placed

The House of Creed is committed to sustainability. Our mission is to ensure that the actions we take today do not compromise the ability of future generations to meet their own needs. The very nature of our fragrance production means that we are especially committed to the protection and regeneration of the environment.

Our partnership with One Tree Planted allows our customers to get involved in global reforestation. For every order placed on our website, we will give a donation to One Tree Planted to plant one tree. One Tree Planted is a non-profit on a mission to make it simple for anyone to help the environment by planting trees. Their projects span the globe and are done in partnership with local communities and knowledgeable experts to create an impact for nature, people, and wildlife.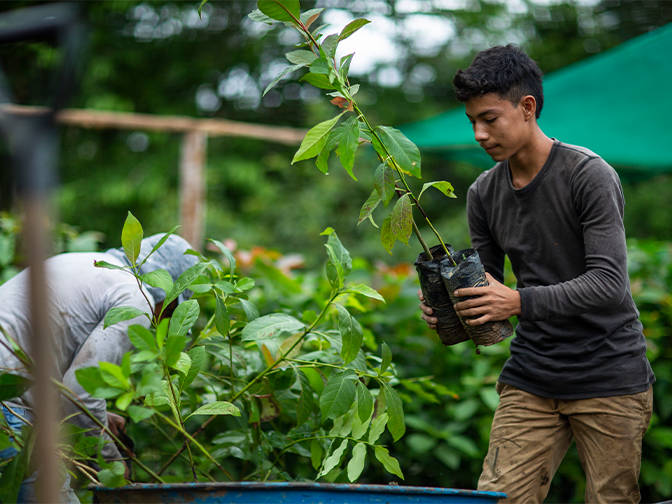 Why Trees?

Reforestation helps to rebuild forests after fires and floods, provide jobs for social impact, and restore biodiversity. Many projects have overlapping objectives, creating a combination of benefits that contribute to the UN's Sustainable Development Goals.

Last year, One Tree Planted, planted over 23 million trees through 166 projects in 42 countries around the globe and we are proud to be associated with the organisation and their dedicated team. To learn more, visit onetreeplanted.org.