5 Mediterranean Inspired Fragrances To Enjoy At Home
An avid traveller himself, Olivier Creed has bottled the aromas of some of his favourite destinations across the world that will tap into your subconscious scent memories and tug on your heart strings with one simple spritz. Whether you've had first-hand experience of these Mediterranean destinations or are inspired to dream up your next getaway, you'll find yourself on a personal scent journey from the comfort of your home with these 5 sun-drenched destination fragrances for
men
and
women
.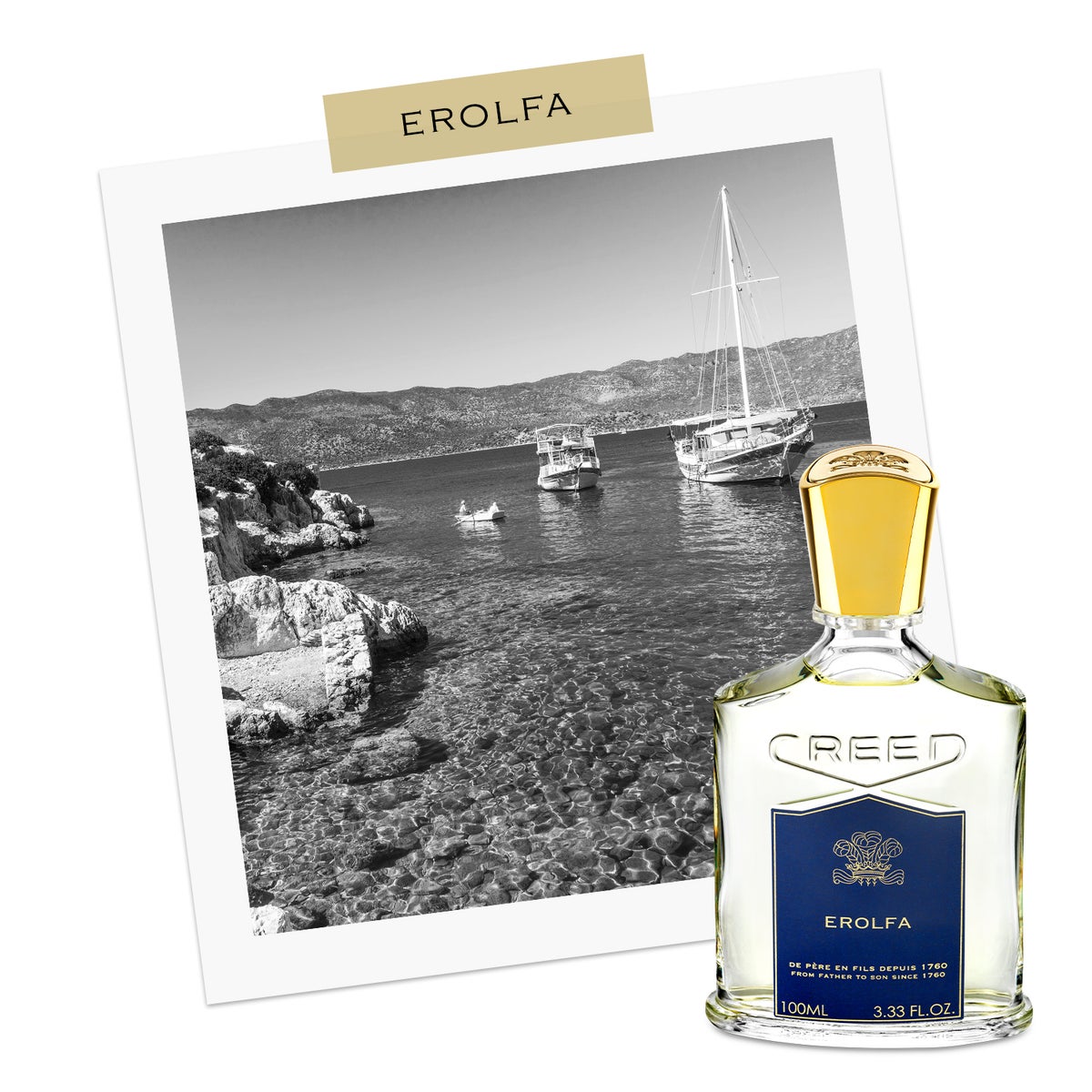 1. Erolfa
Imagine cloudless skies and blue hues, sailing a yacht over churning, salty waves with the sun scorching down, all made comfortable by a refresh citrus-scented breeze. An invigorating herbal signature, Erolfa conjures up a portrait of a sail across the Mediterranean seas. Named after Olivier Creed's own boat, an acronym for his family names; his son, Erwin (ER), his daughter, Olivia (OL) and the mother of his children, Fabienne (FA), this timeless marine scent is one he holds close to his heart, inspired by a destination filled of memories. Combining zesty top notes of bergamot, orange, lemon and melon, with a fragrant burst of basil, cumin, rosemary, ginger, coriander and peppercorn, this nautical-inspired fragrance leans on warming cedarwood, oakmoss and musk that conjure up salty sun-baked boat decks.
Shop Erolfa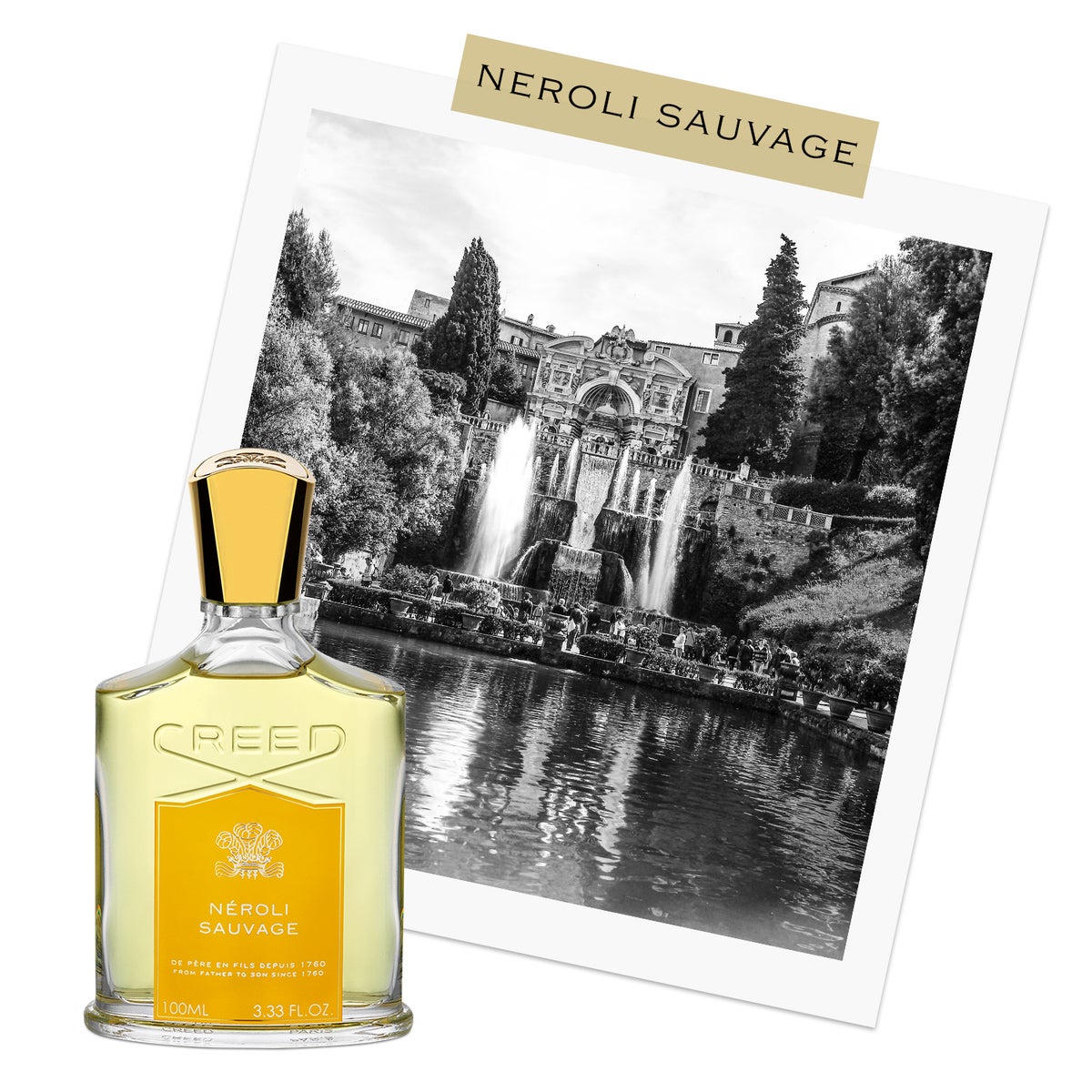 2. Neroli Sauvage
Transporting you to a summer soiree in a private garden on the outskirts of Rome, Neroli Sauvage bottles the aromas of a landscape laden with luxurious florals and paths lined with citrus trees. Elegance and sophistication marry together in this treasured floral cologne-inspired Eau de Parfum. Zesty notes of bergamot, bitter orange, grapefruit, verbena and lemon provide a dazzling opening to this fresh, tangy and revitalising fragrance. Reminiscent of a warm Italian breeze, delicate neroli flowers and orange blossom mingle together in the heart, anchored by the lasting scent of ambergris that walks you effortlessly into a hot summer's evening.
Shop Neroli Sauvage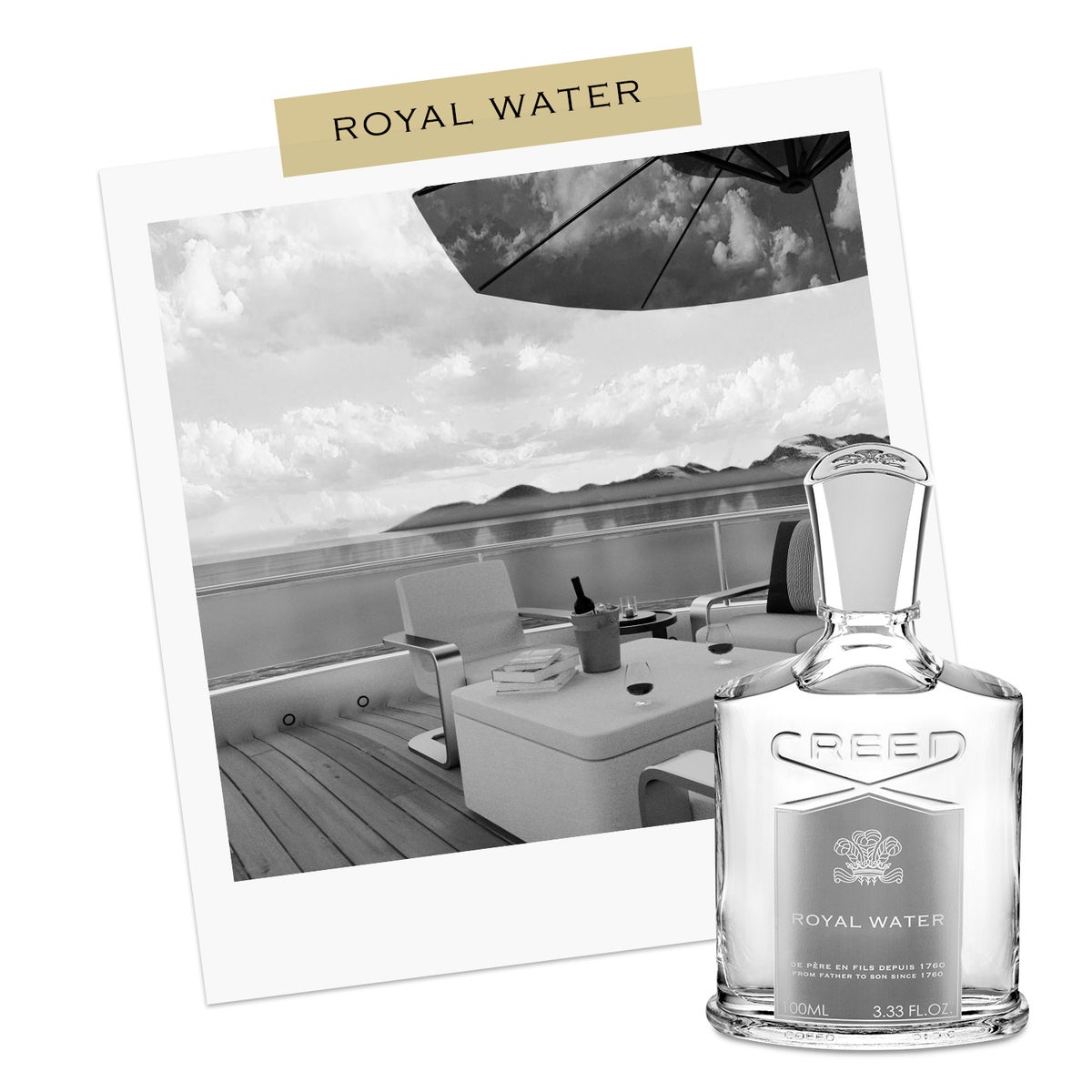 3. Royal Water
A fragrance for the glamorous socialite, this clean and vibrant Eau de Parfum conjures up the cool ocean breeze that cuts through the warming sun on your skin. Transporting you to a sunset in the Mediterranean, the vast open seascapes enjoyed from the top deck of a grand yacht, Royal Water captures a carefree crisp coolness thanks to notes of peppermint and zesty citrus'. An energetic spicy herbal twist blends effortlessly with a luxurious base of ambergris and musk that provides a final flurry of sophistication for this lavish fragrance wardrobe staple.
Shop Royal Water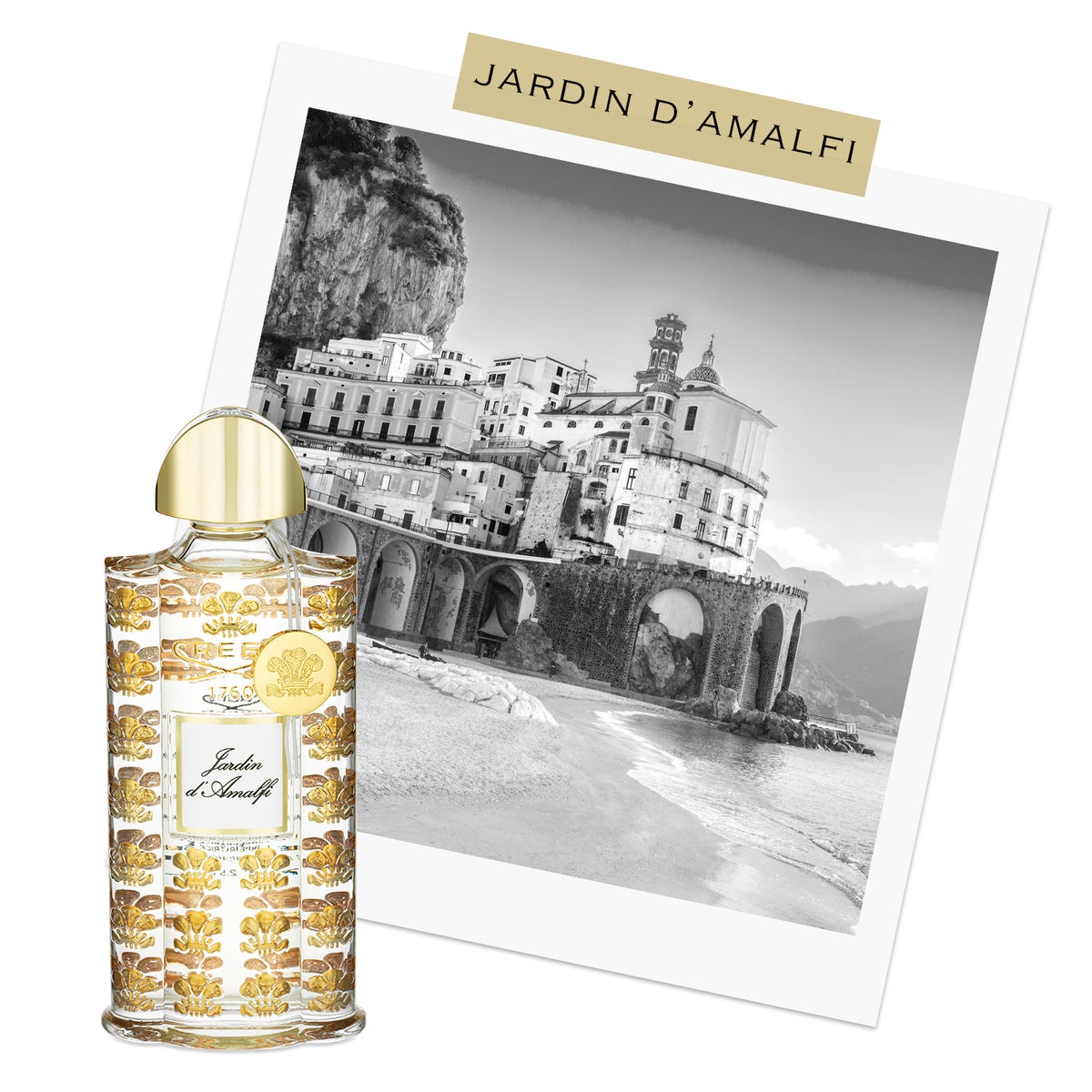 4. Jardin D'Amalfi
Capturing a scenic cruise down the winding coastline of the Amalfi coast, the rooftop down and the wind in your face; the rolling hills, dramatic cliffs and crystal-clear Mediterranean Sea set the backdrop to this stunning drive. Jardin D'Amalfi bottles the glistening landscapes, balmy air and exotic aromas of this iconic and glamorous Italian destination with zesty citrus' and warming spices that mingle together with a fresh yet rich and elegant base of vetiver, musk and cinnamon.
Shop Jardin D'Amalfi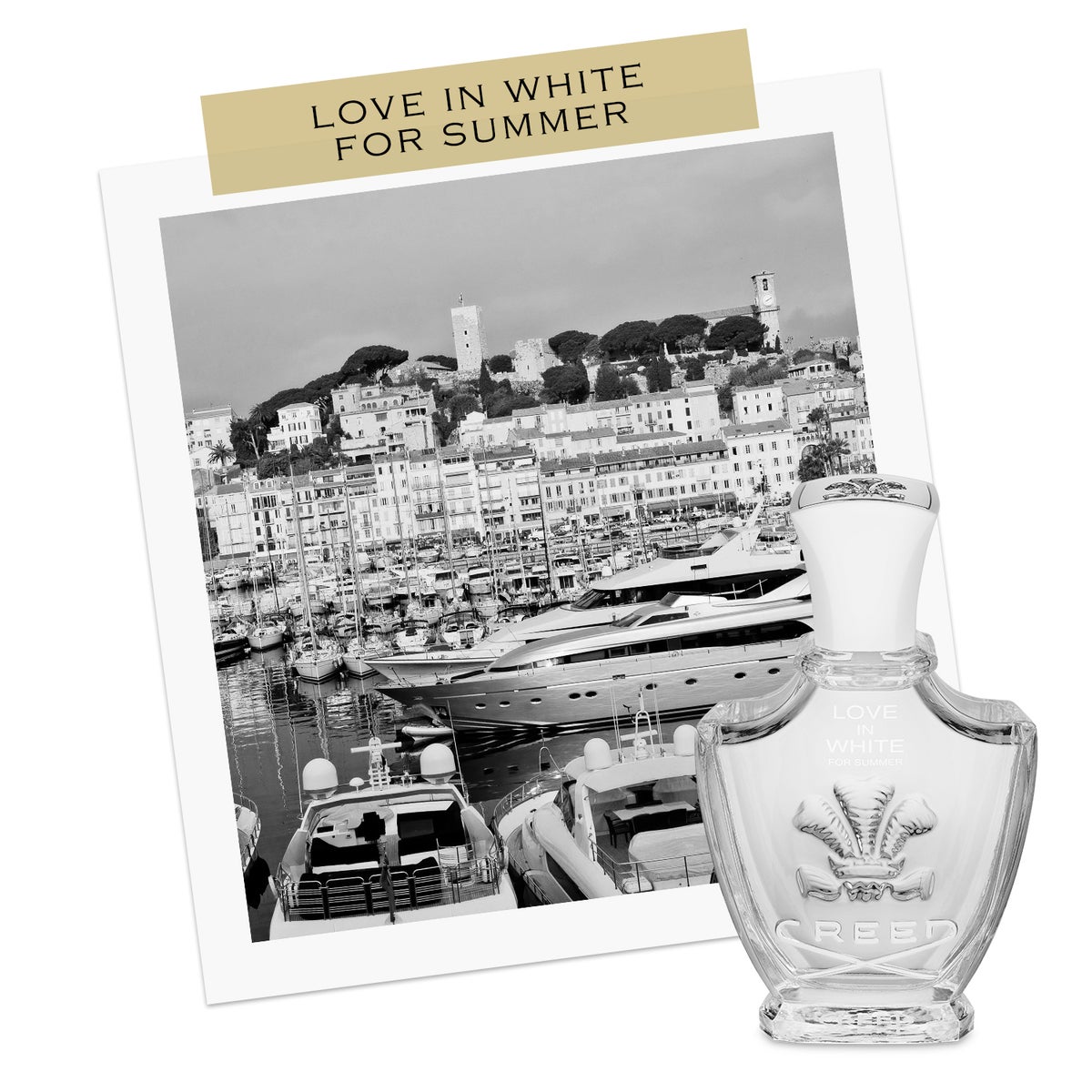 5. Love In White For Summer
Bringing to life the romance and glamour of the iconic French Riviera, Love in White for Summer blends some of the world's most luxurious florals with sweet fruits to capture a refreshing stroll along the harbour front and cobbled backstreets. Sweet and sensual, this uplifting women's fragrance is the flirty counterpart to the iconic Love in White, capturing a love story that begins in the blistering summer heat of this dazzling Mediterranean beach resort.
Shop Love In White For Summer