Introducing
ROBBi: The Silver
Mountain Water
Scented Art Toy
To celebrate
Lunar New Year
, The House of Creed introduces our collaboration with ROBBi, the Chinese Art Toy sensation. ROBBi was inspired by China's lunar rover "Yutu". He is a unique soul combining the images of Chang'e and Yutu in ancient Chinese legends, with future technology and fantasy.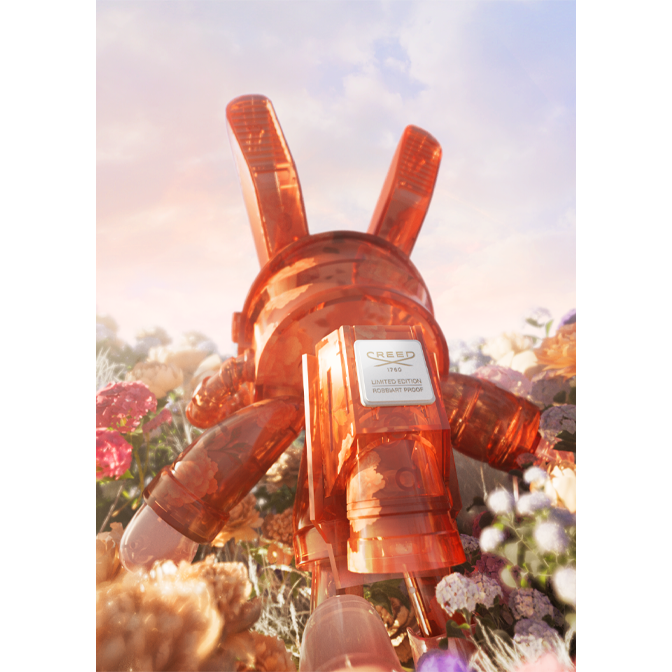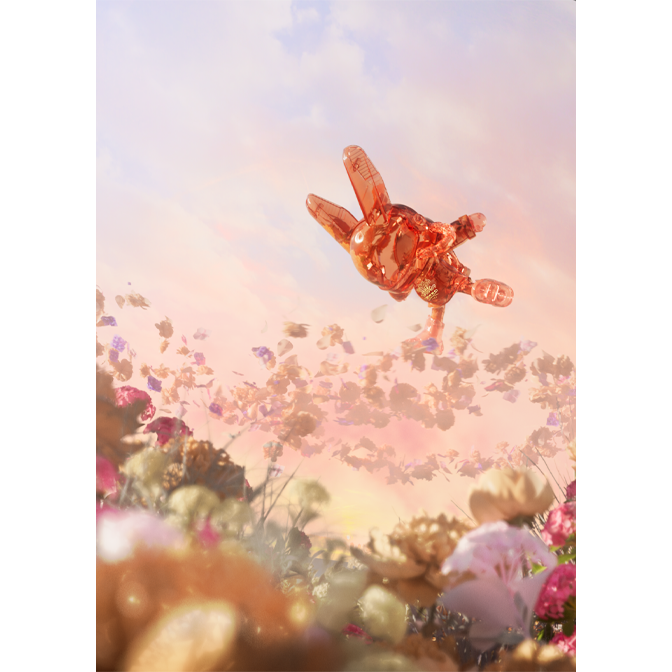 ROBBi's world is both physical and virtual – he blends fantasy and reality. He may be a human, he may be a rabbit, or he may be neither. No one knows what is inside his aerospace helmet. As 2023 is the year of the rabbit, Creed, and team ROBBi have come together to produce the first scented ROBBi, with each Art Toy equipped with a detachable ceramic back-pack soaked in
Silver Mountain Water
. ROBBi's body art adopts a custom print commissioned from Hong Kong artist Laura Cheung, founder of Lala Curio. Each ROBBi is a limited edition collectible fitted with a unique NFC chip which is accessible via scanning the left foot, revealing a unique identification number.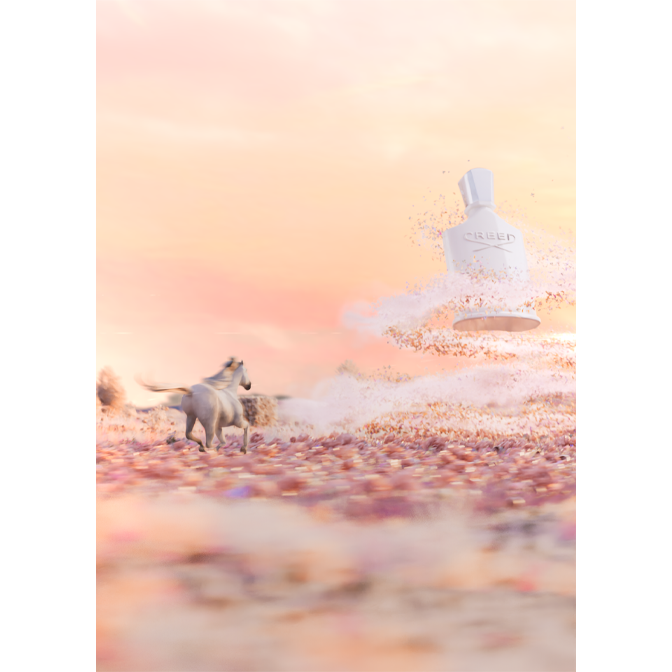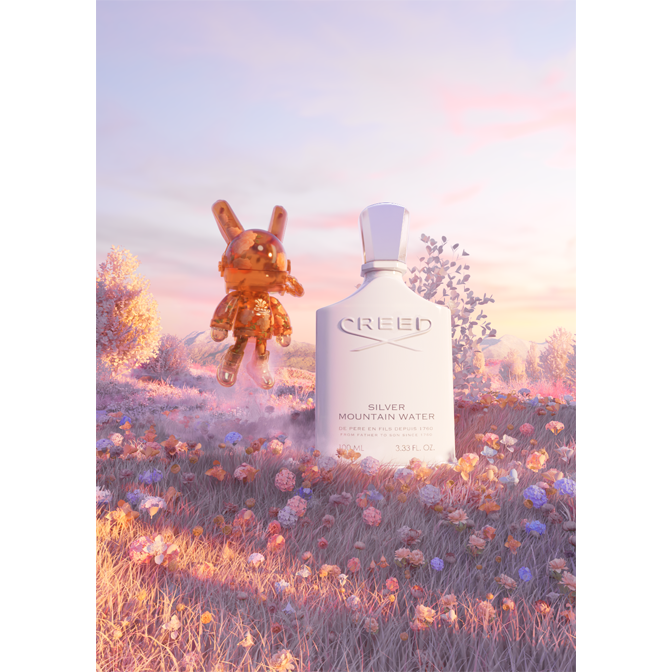 Creed's
Silver Mountain Water
Eau de Parfum is inspired by the exhilarating crispness of mountain air and the purity of cascading alpine streams, a bracing landscape in which the Creed family find relaxation and renewal. A contemporary scent for everyone which captures the purity of citrus notes, tea, blackcurrant and musk, this icy and mentholated fragrance is reminiscent of sparkling streams coursing through the snow-capped Swiss Alps.
Watch the video to see how ROBBi discovers the Creed universe, encounters Silver Mountain Water and emerges with new powers….