The Art of Millésime
Often attributed to fine wines, the Millésime process is an ancient technique that the House of Creed use for the creation of their perfumes.
Handcrafted in the Creed family workshop, in meadows of Fontainebleau, a building stands, that has been passed down through generations
of master craftsmen and artists. It is here that Olivier and Erwin perfect their craft as they create legacy perfumes that stand the test of time.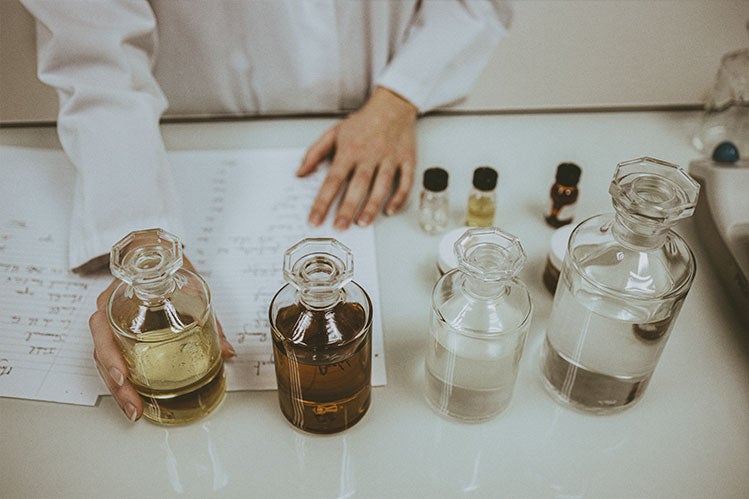 Inspired by tales of travel from their ancestry, Olivier and Erwin handpick the finest roses from Bulgaria, the freshest vetiver from Haiti and the sweetest smelling jasmine from the South of France to create their next masterpiece. Inheriting that craftmanship ethos from generations that have passed, once the ingredients arrive Olivier and Erwin smell each ingredient ensuring exceptional quality of each element. This is a practice that is part of the heritage culture at the House of Creed.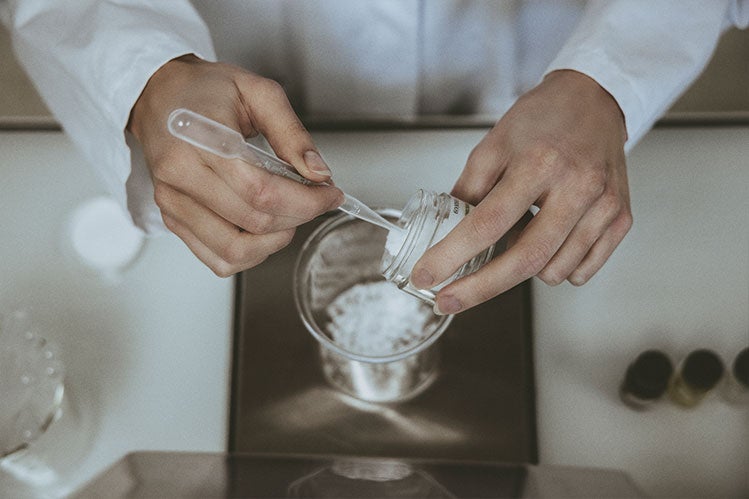 Each component is hand weighed and blended to an exact formula that father and son have composed, once mixed the jus is left to macerate in the laboratory tanks, which have lived at the old stable building Olivier established decades ago.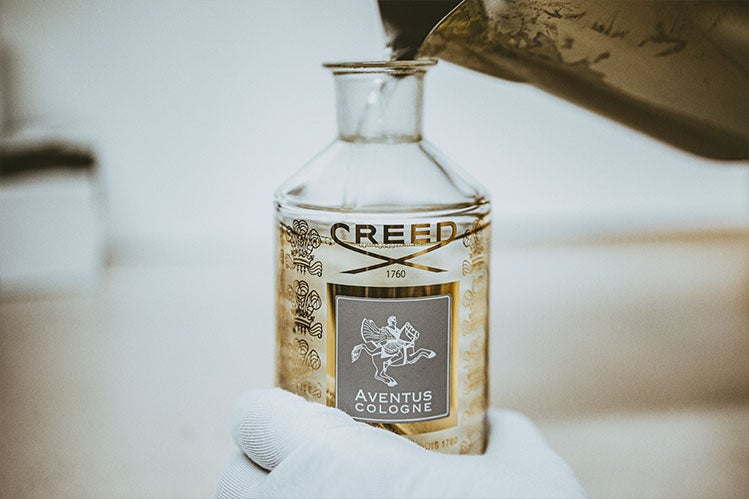 After a lengthy maceration process, the formula is perfected to the House of Creed standards. Each step overseen by Olivier and Erwin themselves, hand‐touching each element and ensuring the quality and craftmanship that the House of Creed is known for.