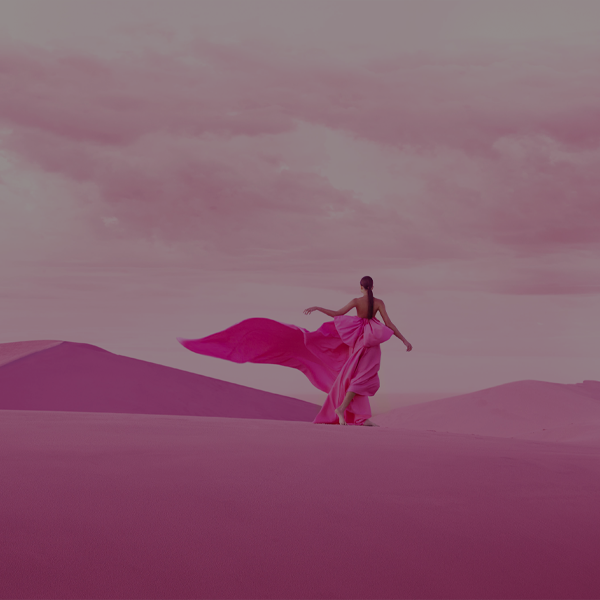 Carmina - Behind The Campaign
In the realm of perfumery, the House of Creed stands as a beacon of elegance, luxury, and timeless innovation. With a rich history that weaves through the realms of beauty, fashion, and style, Creed has consistently delivered fragrances that leave an indelible mark on the senses. In this tradition of excellence,
Carmina
emerges as a modern classic, poised to redefine the art of scent. This contemporary interpretation of a timeless rose fragrance encapsulates the very essence of feminine allure, harmonizing passion, sensuality, and beauty into a symphony of scent.
To experience Carmina is to embark on a journey into the eternal allure of femininity.

The inspiration for Carmina came from Henry Creed's original fashion sketches, discovered within the original maison in Paris. To celebrate the scent's connection to the world of haute couture, Creed turned to renowned fashion photographer Kevin Mackintosh to bring out this sensibility in the campaign. "Carmina is a beautiful, evocative scent," he reflects, "and the challenge was to interpret this 'rose-scented' fragrance in a contemporary aspirational way."

To capture the profound passion and enduring femininity of the scent, the team embarked on a creative odyssey to the deserts of South Africa. Here, the unique rose-pink sands serve as a canvas, capturing the romance and majestic power that define Carmina. Mackintosh's vision unfolds amidst the softly shifting sand-dunes which are punctuated by the defiant angles and contours of graphic sculptural forms. This duality of imagery mirrors the essence of the fragrance itself: a dance between the timeless and the modern, between passion and control.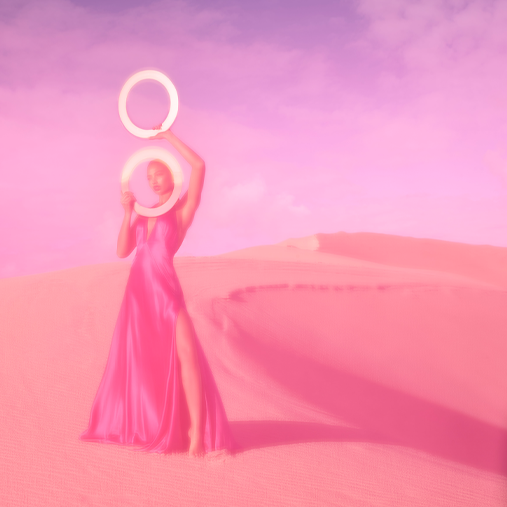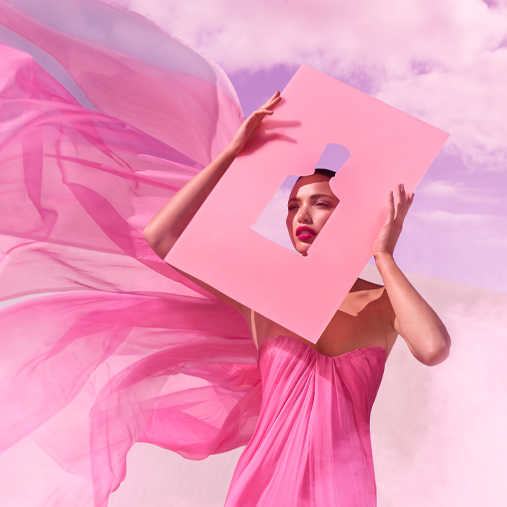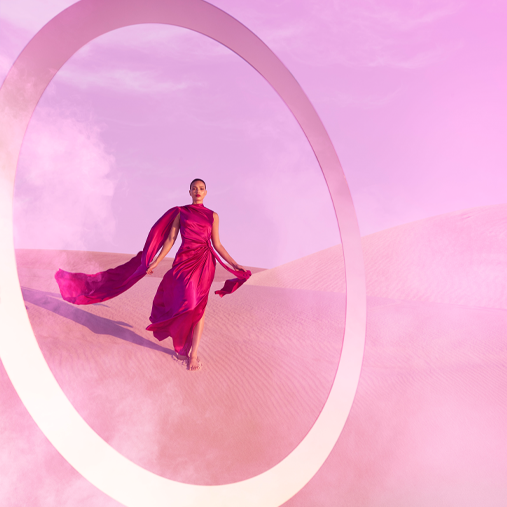 "Carmina is a beautiful, evocative scent, and the challenge was to interpret this 'rose-scented' fragrance in a contemporary aspirational way."
- Kevin Mackintosh, Photographer -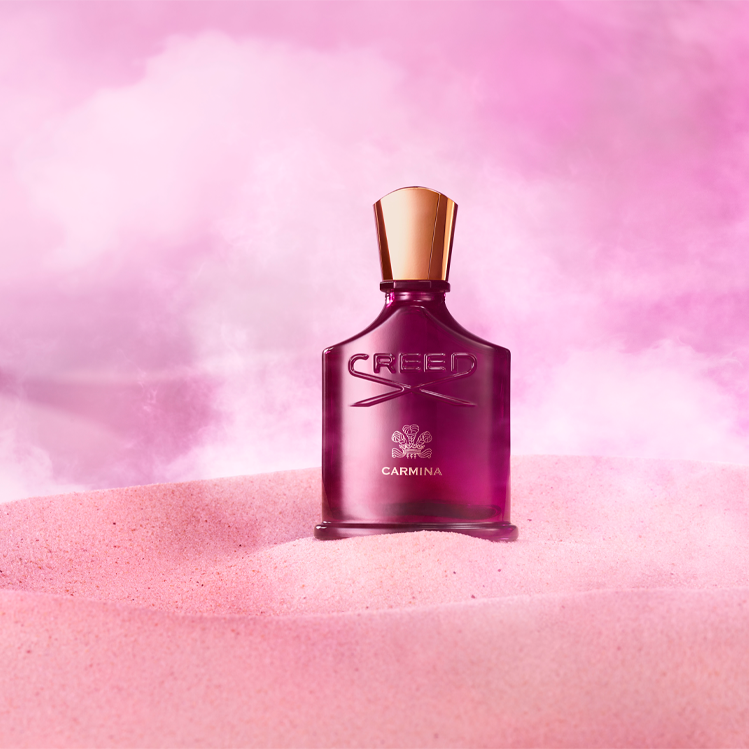 Taking inspiration from the dignified poses contained within the sketches, model Valentina Viridiana embodies the statuesque embodiment of a modern woman, commanding control over both herself and her world. Framed by a glistening gold circle, which perhaps symbolizes the eternal feminine, she traverses a surreal rose-tinted landscape. Her flowing dresses echo the hauntingly beautiful Rose de Mai, the heart of Carmina, while the rich magenta hues contrast against the soft pink of the dunes, mirroring the stunning ripe black cherries that float over peony and powdery violet.

Electric yet gentle, seductive yet unwavering, Carmina captures the very essence of feminine allure through an unapologetically modern interpretation of the classic rose fragrance. It pays homage to the world of fashion and the spirit of haute couture, crafting an unforgettable, sophisticated ode to the modern woman. Carmina is a testament to Creed's unyielding commitment to pushing the boundaries of olfactory artistry and storytelling, inviting us to experience the enduring allure of femininity.
Credits

Photographer — Kevin Mackintosh | Creative director — Victoria Gaiger | Production designer — Daryl McGregor at Lalaland Artists | Models — Veridiana Ferreira at Storm | Fashion stylist — Rachel Bakewell | Styling assistant — Tashia Suleyman | Digi operator — Charl van der Merwe | Photographic assistants — Tiano Xavier, Ross Nortier and Armand Dicker Props assistants — Brandon Volbrecht, Will Ferreira and Finn Geldenhuys | Set builder — Donovan | Hair — Claudine Németh and Alet Viljoen | Makeup — Renee de Wit | Manicure — Vimbai | Moving image — Nick Burton Moore | Moving image editor/colourist — Peta Ridley at Ponderosa Post | Digital post-production — Graeme Bulcraig at Touch Digital London | Producers — The Associates and Baker & Co