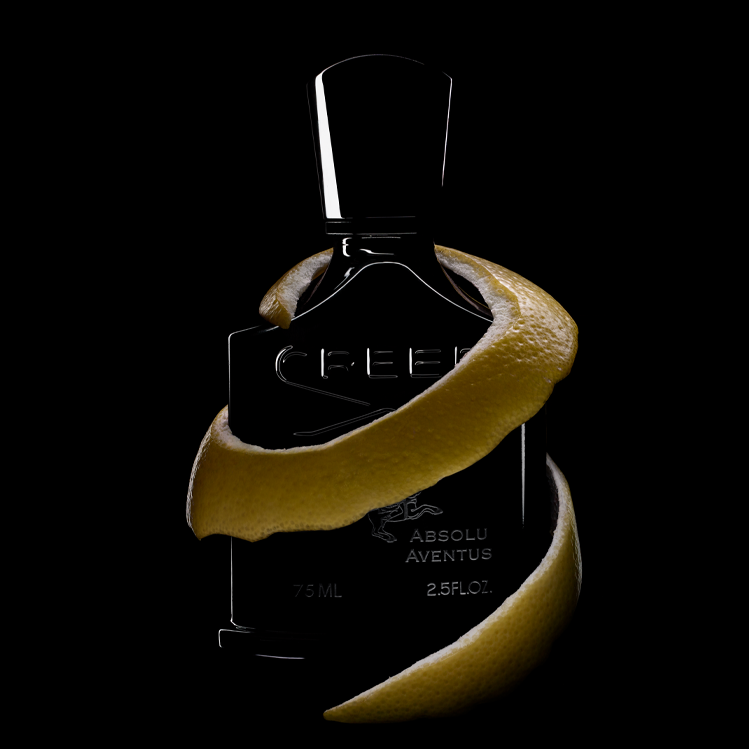 Absolu Aventus: A Modern Interpretation
Absolu Aventus is an exquisite reimagination of the legendary scent of Aventus, remaining true to the spirit of the original while liberating the fragrance in an unbridled exploration of its inherent contrasts and tonalities.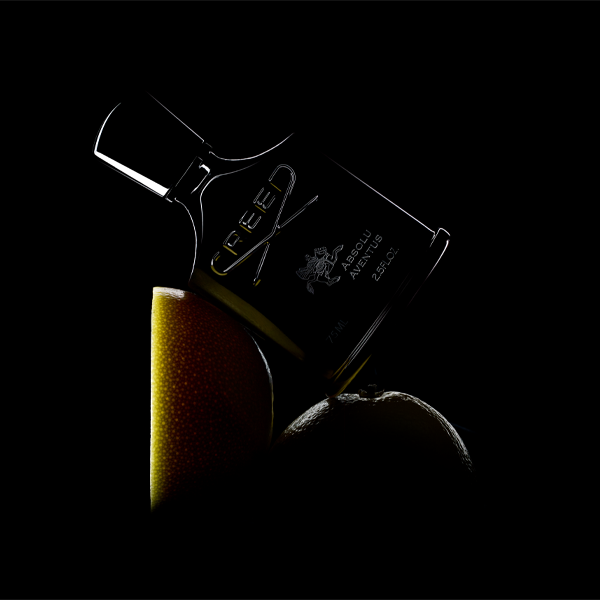 A Fragrance Set Free
Taking its name from the word "absolvere", the Latin for "to set free",this reinterpretation of Aventus unchains the boundaries of the classic fragrance in the ultimate act of creative expression.
It takes the dualities of freshness and intensity,
light and depth, that characterise Aventus itself,
and remakes them with the introduction of new ingredients and notes that reframe these polarities,creating a masterful new experience while respecting its essence
Absolu accentuates the contrast between the vivifying energy of citrus and the rugged force of woods, between luscious and juicy fruitiness and warm and sensuous amber textures.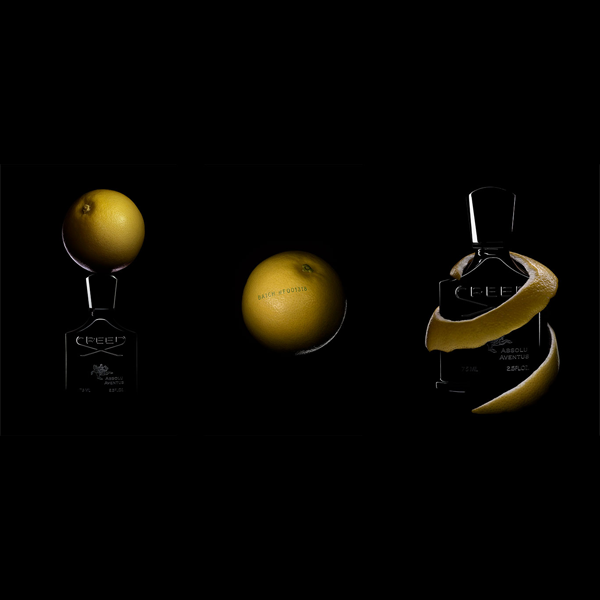 The Exquisite Scent Of Rarity
Absolu Aventus opens in a burst of citrus energy through the introduction of exquisitely refined grapefruit to lemon and aromatic bergamot, unfurling through the freshness of blackcurrant and pineapple, the signature heart of Aventus, which are given new texture with the smoky dryness of Haitian vetiver, adding dimensions of sophistication. Meanwhile, the softness of musk and ambroxan envelopes the fragrance in rich folds, adding a mesmerising longevity, and develops layers of intrigue with the spiciness of cinnamon, cardamom and ginger that linger enticingly on the skin.
This limited-edition masterpiece is a paragon of thoughtful reimagination that maintains a deep connection to the original classic while soaring in a boundless world where the senses are set free. Presented in a jet-black flask that radiates the powerful statement within, Absolu Aventus is a rare experience that demands to be savoured in the spirit of absolute freedom.