Royal Ballet Principal Lauren Cuthbertson shares how she uses the poetry of perfumes to embody her characters on stage, and how losing her sense of smell to coronavirus made her value the power of scent all the more. Fragrance possesses a distinct power to captivate the mind and enchant the senses, and nobody understands that better than the Royal Ballet's Principal Dancer, Lauren Cuthbertson. The youngest female principal dancer in the Royal Ballet, Cuthbertson's career has been nothing short of extraordinary. Now 37, she has graced the stage for nearly two decades, portraying an astonishing variety of roles, and the secret behind these incredible transformations? The incomparable redolence of scent. Working with her own personal perfumer and others, Cuthbertson blends bespoke fragrances not just for each role, but for individual scenes within a ballet.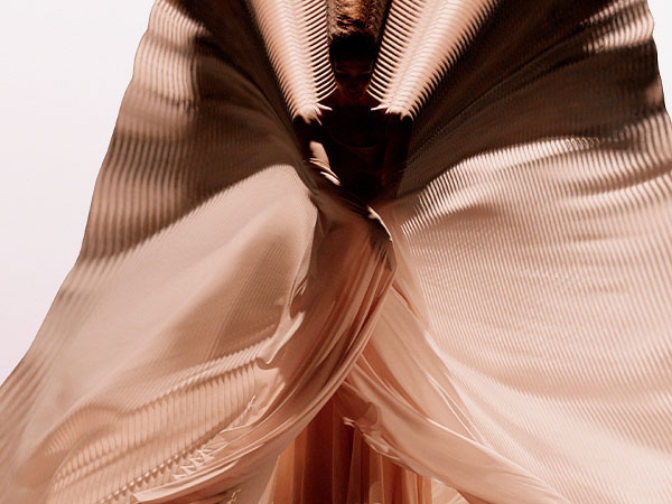 For her role as Juliet in Tchaikovsky's masterpiece Shakespeare adaptation, Cuthbertson kept half a dozen specially created fragrances ready offstage. "Scent puts me right in that time and place. It hits me harder than any costume change or prop can." Explains the prima ballerina.

The act of blending each perfume helps to bring Cuthbertson closer to her characters. "Discussing my character in terms of perfume forces me to articulate and understand the role in a way I wouldn't have to normally." She recalls: "When I was playing Queen Hermione in The Winter's Tale, I found it easy to dance her maternal side, but I kept forgetting I was a queen. I wanted to create a perfume that evoked something regal. As soon as I put on the scent, I straightened my posture."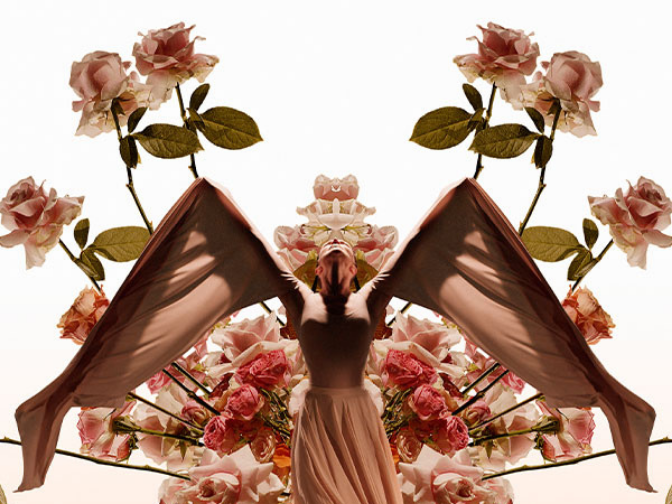 Scent has always been an important part of the ballerina's identity, and some of her earliest memories are of watching her mother apply perfume: "There's that intimacy of being there when your mum's getting ready to go out when you're young and you're looking up to an adult. The finishing touch was always scent. I became hooked and told her that for my 10th birthday I wanted my own fragrance."

Aged 11, she began studying at the Royal Ballet School in London. "It was perfume central." She remembers. "We didn't have our own room in the dormitories, only a shelf above your bed for your favourite things. My perfumes and body mists had pride of place on that shelf. Scent was the only way you could make a statement about who you were."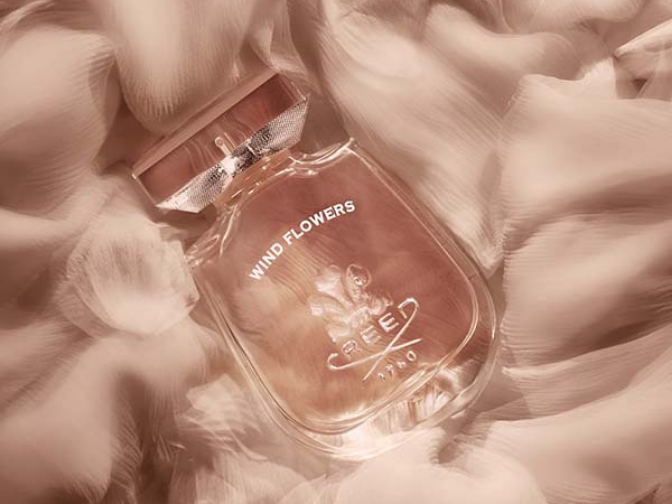 With her love for fragrance and dance, Cuthbertson is the perfect muse for Creed's new dusky floral scent, Wind Flowers.

Inspired by the strength and femininity of dancers in motion, their grace reminiscent of flowers swaying in the breeze, Wind Flowers features head notes of sweet jasmine, zesty orange blossom and soft peach, a heart of tuberose and rose, and a haze of iris and decadent creamy praline giving way to a woody musky base.
Shop Now