How To Buy Fragrance for Someone Else
A Guide To Gifting Fragrance To A Loved One
Buying fragrance for your partner or loved one can be a daunting experience. Perfume is very personal to every individual so the concept of choosing for someone else may feel rather presumptuous and overwhelming, especially with such a vast variety of scents.

So how do you approach buying a fragrance for someone else as a gift? Whether you are buying for your husband or wife, boyfriend or girlfriend, a family member or long-time friend, we've put together a guide on how to best avoid disappointment, whatever the occasion.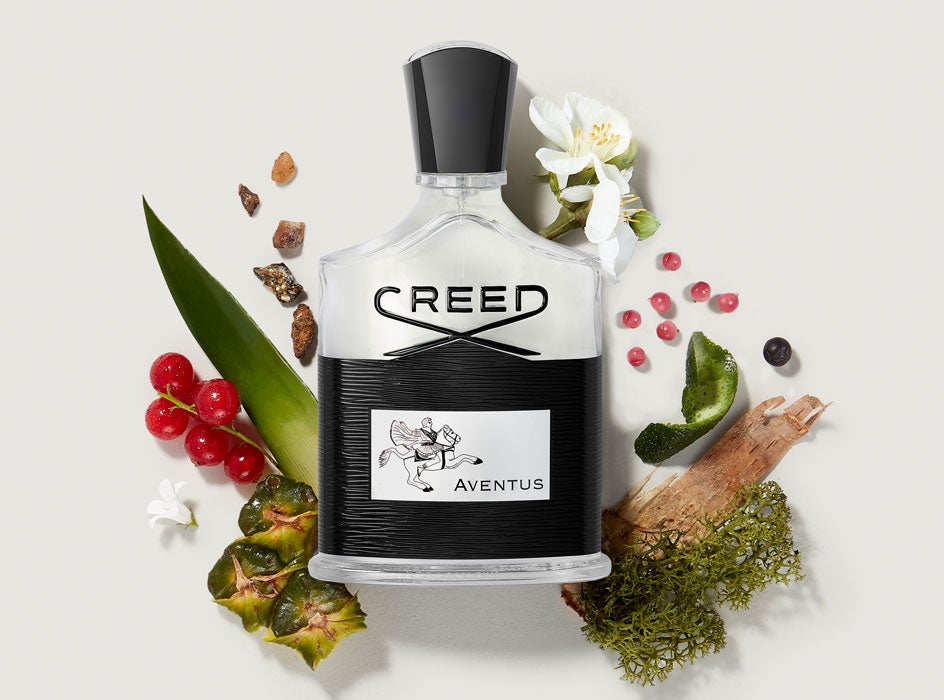 1. Understand their tastes

It is important that you spend time discovering what he or she enjoys wearing. The best clue is to look at what fragrance they are currently wearing. If you know what they have previously worn and enjoyed wearing in the past, this is a bonus and will help you build up a bigger picture of their scent preferences.
Research into what you know they like and understand what type of fragrance this is. Is it an Eau de Parfum, Eau de Toilette or an Eau de Cologne? Which fragrance family does their existing fragrance sit in? Is it fruity, woody, floral, oriental, citrus etc? Having a better grasp on the world of perfumery, and the different fragrance types and families, will help you to narrow down your selection tremendously.

Another great way to understand what your loved one may like is through their food tastes. It's important to consider if there are any foods they particularly like or dislike. Someone who is not into herbs and spices is probably not going to enjoy a spicy scent inspired by India, for example. Equally, someone who's not keen on sweets and desserts is less likely to sway towards sweeter scented perfumes.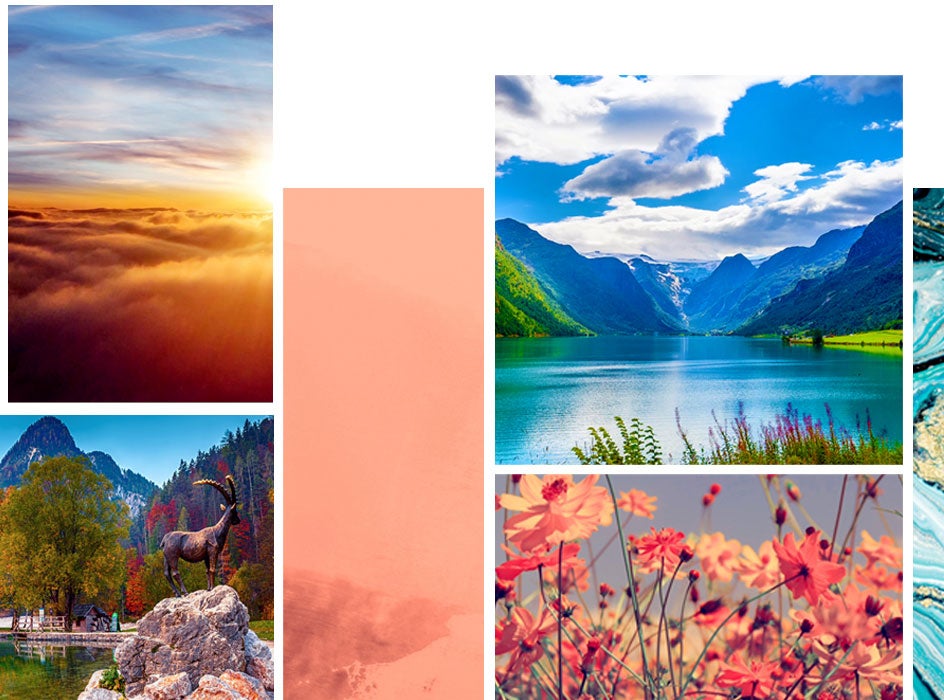 2. Consider their personality & Lifestyle

A fragrance should always suit one's personality. If your loved one is not comfortable with what their new fragrance is saying about them, they will feel less inclined to wear it, regardless of whether they like the scent or not. Consider if they like to stand out from the crowd or if they prefer to be more subtle. Are they fun, flirty, daring, reserved, passionate or more aloof? Spend a little time considering the personality traits that define them in your eyes and find a perfume to match this.

Consider where they are going to wear their new fragrance. Do they work in an office space in close proximity to others? Perhaps a more discreet scent is going to suit better and not too overpowering for their colleagues. Are they into sports and fitness? A fresh and invigorating citrus scent like Aventus Cologne will likely be a hit. Are they very sociable? Something bold like Aventus that will help them command the room may be more up their street. Or are they a jet-setter? A Fruity and exotic scent like Virgin Island Water, may be the perfect match for their next holiday. Whatever your loved one is into, it may have more merit than you think when guiding you in your fragrance gift of choice.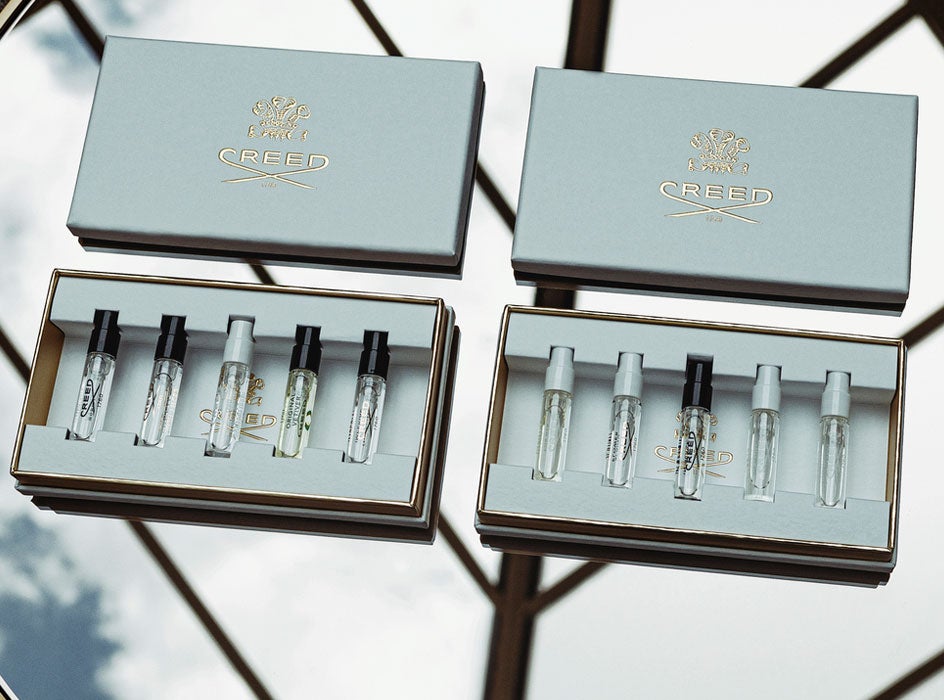 3. Always test the fragrance

It is always advised that you test the fragrance before purchasing it. Our perfume expert, Eva Carlo, explains "allow yourself time to really experience the whole fragrance, from the top notes that you immediately smell, right through to the deeper, longer lasting base notes". This can take some time so if you are in a store, we recommend you spray the scent on a blotter card and get a coffee whilst you allow it to develop, smelling it at different intervals over the next 24 hours to truly experience the full scent.
"I'd recommend purchasing a sample set before buying the full-sized bottle. Creed sample sets come with a selection of 5 samples which allows you to explore several different fragrances before purchasing your chosen gift".

Alternatively, our Inspiration Kits for Men & Women are the perfect luxury gift that will allow you to test a selection of three cult classics from the House of Creed before you settle on their next signature scent. When buying for a partner, it is particularly essential that you also enjoy the fragrance you choose, so take your time in the selection process.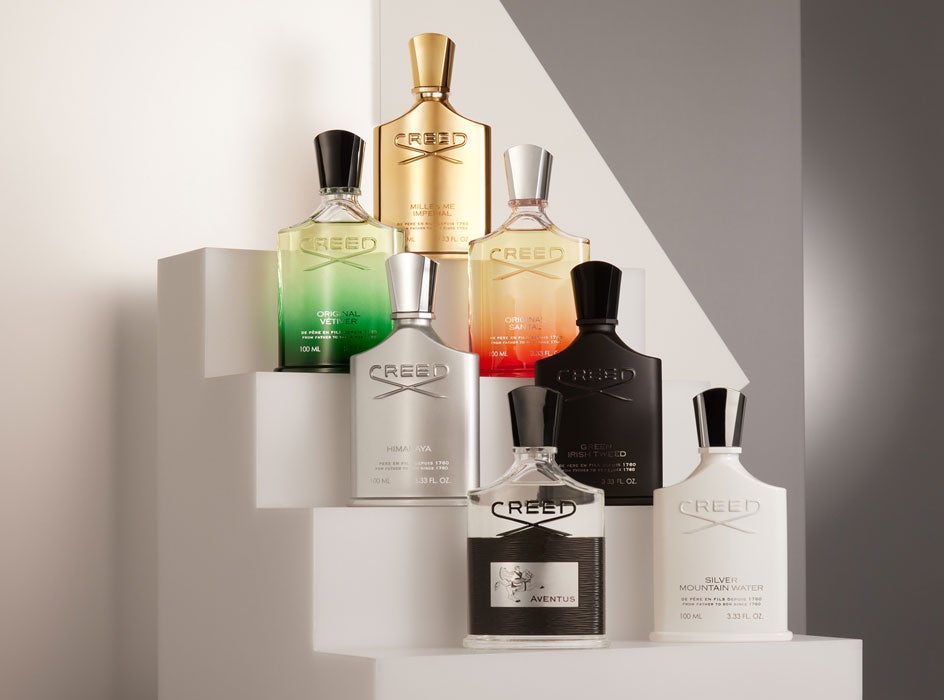 4. Don't be drawn in by the latest fragrance trends

Steer away from buying your loved one something just because it is new or trending: It doesn't mean it is going to be suitable for their tastes. It's easy to get lured in by a big campaign, attractive perfume bottles and PR surrounding a new launch, however, you are going to have far more success if you stick to doing your own research instead.
If you are struggling to find out what your loved one likes with regards to scents, you are better to opt for a long-standing classic rather than something new. This classic fragrance has likely stood the test of time and has been enjoyed by many, so you know that you are going to be investing in something that is far more likely to resonate with the recipient.

Creed's Cult Classics such as Aventus or Green Irish Tweed are firm favourites in our male fragrance collection, whilst Aventus for Her and Love in White are sure winners in our women's assortment. If you know that your partner prefers something rather discreet and subtly masculine, Silver Mountain Water is hugely successful with both Creed ladies and gentlemen.

Added to your cart
Sorry, there seems to have been an error. Please try again.
Subtotal: ( items in your cart)
Add
Sorry, there seems to have been an error. Please try again.